When you sign up, you'll get my real-life, no bull**** strategy to making money online. First get your mind right, then get your wallet straight.
This FREE 33-page guide will show you how to get started making money NOW- with little to no startup funds; just like I did.
I'm not talking about doing 25-cent surveys, either.
I went from zero to running a 5-figure business that I started from home- and I'm still going.
These are REAL, actionable income streams such as reselling, affiliate marketing, print on demand, and more-that you can start today.
Here's what people are saying about this guide: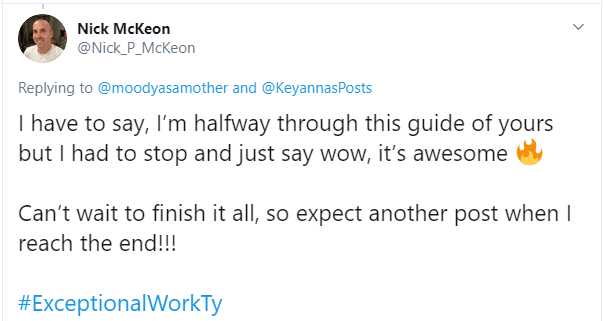 ​
​

​

​
I see you're still here, but time's a-wastin'!
Get your name and email into that form and let's GO!
​
​
​
​